Social Services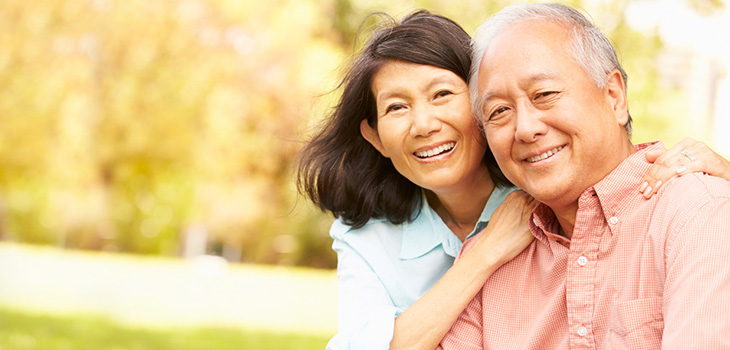 Our social service team assists both residents and their families during transitional periods. They provide essential information, manage requests and concerns, and assist in care planning for each resident. Social services personnel provide counsel in regards to financial affairs and benefits, assisting in securing needed support services, discussing concerns of the resident and family members, and providing information on community services. The social services staff maintain personal contact with each resident and ensures a healthy social environment in the resident's new home. Each social worker develops specific plans and goals for each resident in a nursing or skilled level of care, and also incorporate regular evaluations of progress into their overall plan of care.
When requested, names, addresses, and phone numbers of family members may be given to the Resident Advocate Committee, with the family's permission.
Social services personnel will facilitate discharge planning for each resident when they have met their goals at Country View. We can arrange professional services for:
Referrals for Psychological and Psychiatric Evaluation
Referrals for Individual therapy
Accompanying resident to appointments upon request
Legal services;  Power of Attorney, Guardianships, and Conservators
Organize resident council meetings
Arrange for services needed upon discharge for lesser level of care
Coordinate services for the resident to utilize
Assist in gaining access to county, state, and federal programs; Social Security, Disability, Medicaid, and county funding as needed.